What is The Difference Between Ring die and Flat Die
We all know the working principle of ring die pellet mill and flat die pellet mill. However when operating, there are still some differences between them.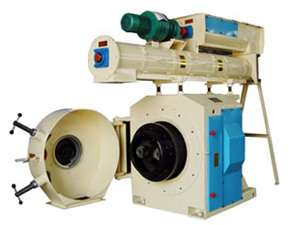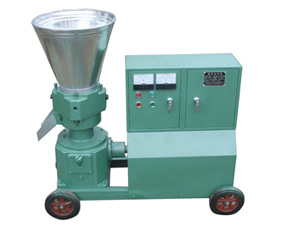 1. Feeding way: the ring die pellet mill adopts machine forced feeding, so that materials enter the high speed rotary granulating chamber and distribute through scraper to ensure feed evenly. While the flat die depends on the material's weight, which make the material directly enters into the suppress room; it also feed evenly.
2. Pressure: in the same diameter mould, the pinch roller of ring die is limited by the mould diameter, so the pressure is restricted; however, the flat die can add the pressure inside the bearing space. A big bearing can be chosen to increase the bearing capability, which not only improve the press power of pinch roller, but also prolongs the life.
3. Discharging way: ring die has high rotary speed, so that the material's percentage of damage is high, while the percentage of damage of flat die is low.

The Main Different Part: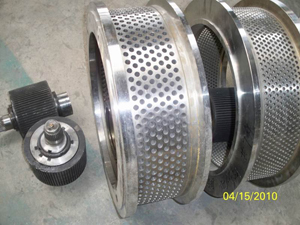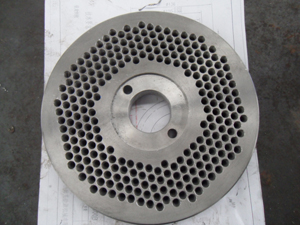 Request a Quote
We receive enquiries in English, Español (Spanish), Русский язык (Russian), Français (French) and العربية (Arabic).Our professional team will reply to you within one business day.Please feel free to contact us!