Wood Pellet Making Machinery
The idea of owning a wood pellet making machinery at home is a great one. With a wood pellet machine, it is really not that big of a challenge. It is amazing that you can process sawdust into wood pellets, even at home. Now it will just be a matter of finding your wood pellet making machinery.
Making wood pellets is a process which can be achieved in both a large and small scale pellet machines. Mainly the development of large scale wood pellet plants currently dominates the wood pellet production market. Meanwhile there is a growing number of small wood pellet machineries available for even home owners to produce their own pellet fuel. However there is very little information available on which wood pellet making machinery is suitable to process different biomass materials for fuel pellets.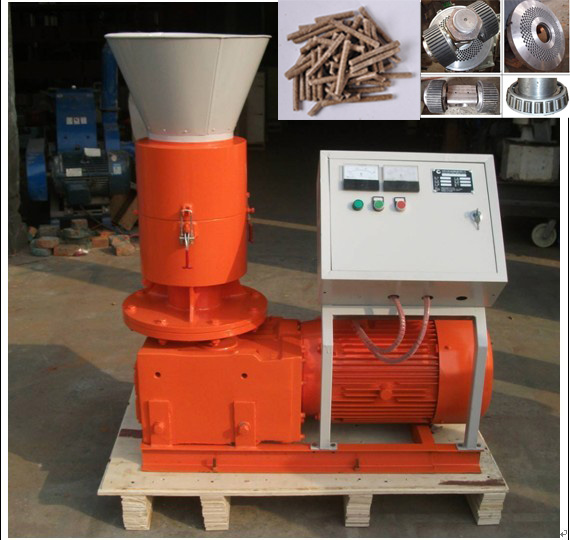 There are different types of pellet making machineries and you will also need to know what kind suits your need. Different types of wood process differently as do other agricultural wastes such as straw or corn stalks. Some types of machinery are easier to operate and have less maintenance than others. The different types of metal that the dies are made of can greatly affect the maintenance that your machinery needs.
Model ZLSP R-Type series of small pellet press, the new type of wood pellet mill, is specialized in industrial biomass fuel field, which can be used in the process of sawdust, straw, chaff, bamboo crumbs, peanut shell, bagasse, alfalfa and so on.
Request a Quote
We receive enquiries in English, Español (Spanish), Русский язык (Russian), Français (French) and العربية (Arabic).Our professional team will reply to you within one business day.Please feel free to contact us!