Wood Pellet Machinery Suppliers
Wood pellets are usually made of compressed sawdust that is a waste product from other industries (e.g. sawmills).
At present quite a lot of wood pellet machinery suppliers are on the pellets market. Among them, you should choose trustable and reliable wood pellet machinery manufacturers.
KMEC supplies a wide range of wood pellet machineries like pellet mill, wood pellet equipment, flat die pellet mill, ring die pellet mill, hammer mills, wood pellet presses, dryers, coolers, etc. We offer warranties and carry spare parts for our machinery.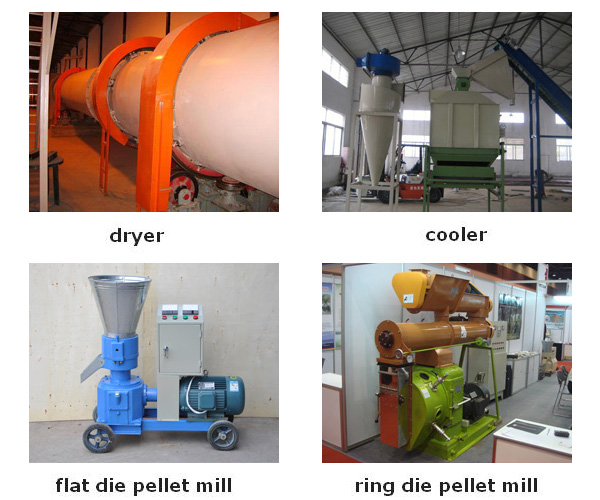 Wood pellet machinery comes in two configurations: flat die and ring die. To the flat die machinery, the die is stationary and rollers push the material move up. However, to the ring die machines, a drum-like die rotates around the rollers. A knife cuts the pellets to length after they emerge from the die.
At present there is a voluntary code of practice for pellet producers in the UK with a premium pellet being categorized as follows:
Size between 4mm and 20mm
Ash content either <1% (Low), <3% (Standard) or <6% (High) to be clearly labeled.
Moisture content below 10%; Calorific value > 4.7kWh/kg
Bulk density > 600kg/m; Sulfur content < 300ppm, Chlorine <800ppm
Only additives of lignin and trace amounts of vegetable oil as a die lubricant.
Request a Quote
We receive enquiries in English, Español (Spanish), Русский язык (Russian), Français (French) and العربية (Arabic).Our professional team will reply to you within one business day.Please feel free to contact us!