You may also interest in our small wood pellet mill. Click
here
to get more information.
Sawdust Mill Machine for Sale
Can I pelletize 100% sawdust or wood shavings with any of our machines?
Yes, all of the machine can pelletize 100% wood......BUT it is not easy. As a matter of fact there are a lot of variables that need to be controlled to make 100% wood pellets. If you make any in the beginning, you probably just got lucky. Sorry to say but it's true. Now for the good news, mix that wood with 2 or 3 parts "Green" biomass like grass, corn stalks, leaves and is really pretty easy. Call us and we will help you understand the pelletizing process.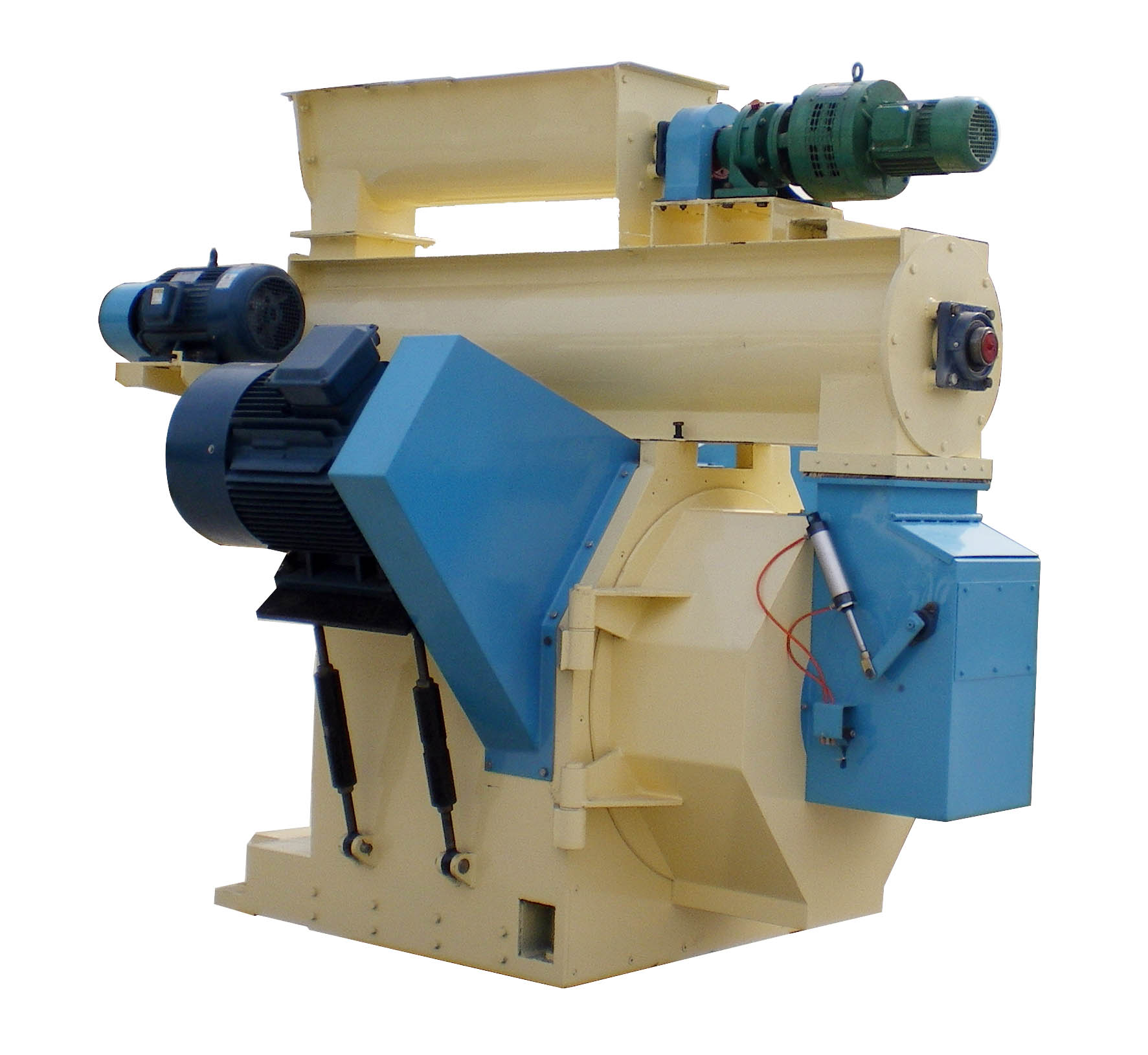 AKG BiofuelTech Co., Ltd.
Copyright © 2001-2011
PelletMill
.net - All Rights Reserved. E-mail:
sales@pelletmill.net
Tel: +86-20-83881581 Add: Changping Town, Dongguan, Guangdong Province, China 510060