sunflower husk pellets
Is sunflower husk available to be processed to pellets? With the development of pelletizing industry, this becomes possible. Applying a flat die pellet mill, you can easily transfer the useless sunflower husk to bio-fuel pellets now.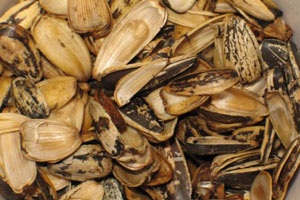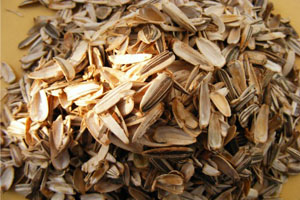 Usually, sunflower husk is threw away or burned by sunflower seed processers. Though the husk is of high calorific value, it is neither efficient during burning, nor necessary to be stored. But as a green and renewable resource, it can produce a great effect.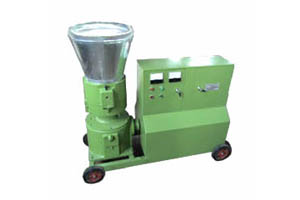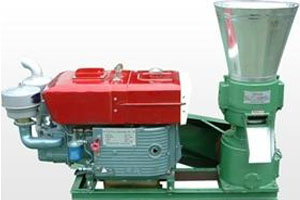 When the husk is processed to pellets, they can be burned even more efficiently than wood pellets. And the ash volume is higher than that of wood pellets which can be the excellent potash fertilizer for farm. You can also make economic benefit from the sunflower husk pellets.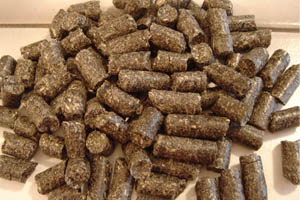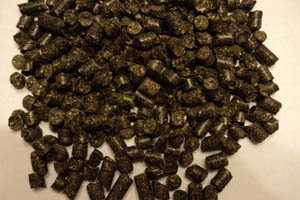 NPM, which has been specialized in pellet equipment production for over ten years, develops the series of ZLSP flat die pellet mills that have a wide application. You can not only use our machines for wood pelletizing, but also produce sunflower husk pellets with them. The alloy steel made components promise the strong durability and high productivity.
Request a Quote
We receive enquiries in English, Español (Spanish), Русский язык (Russian), Français (French) and العربية (Arabic).Our professional team will reply to you within one business day.Please feel free to contact us!