portable pellet machine
Portable pellet machine make pelletizing whenever and wherever possible. It is also called small pellet machine or flat die pellet machine. It is widely used for pelletizing biomass fuel, feed, or fertilizer. To meet the need of market, our company develops different types and models of portable pellet machine.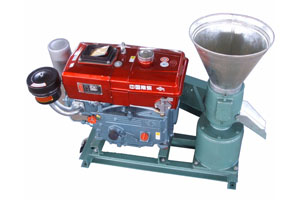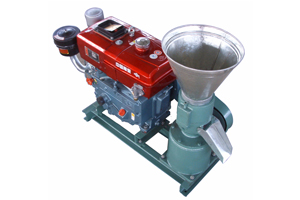 The raw material can ranges from wood, sawdust, grass, peanut shell, rice husk, soybean meal, corn to animal waste. Before you pelletize them, you'd better crush them to fragment. Moisture of fragment should be adjusted to 14- 18%, or the quality and pelletizing rate will be affected. Also the size should be controlled no longer than holes on the die, or it will cause accumulation and block.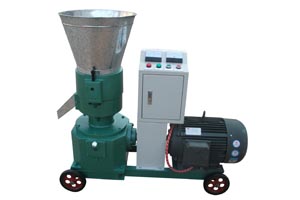 Portable pellet machines can vary in driven modes: with electric motor, with diesel engine, and PTO. They are all easy to move with tiny body, and compact structure. Among them, electric engine driven pellet machine is the most widespread one, while diesel engine driven one is more adaptable and flexible in places where diesel is easy to get. PTO types pellet machine is newly developed that can be used anywhere with any engine added.
Request a Quote
We receive enquiries in English, Español (Spanish), Русский язык (Russian), Français (French) and العربية (Arabic).Our professional team will reply to you within one business day.Please feel free to contact us!