pelletizer extruder
Pelletizer extruder of our company, as one kind of pelletizing machine, is also called the flat die pellet mill. As its name described, this machine works through the extruding to organic matters which can be made into biomass fuel. The quality and performance of our pelletizer extruder is so excellent that it is widely welcomed by customers all over the world as soon as it is put into the market.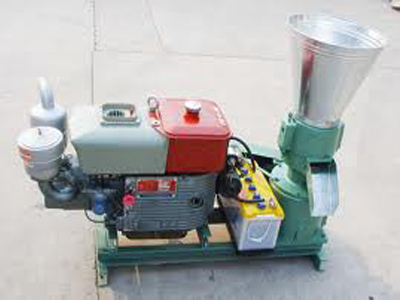 Raw materials of pellet fuel have a wide range, such as agro waste, industrial scrap, house refuse, and wood materials. With a pelletizer extruder, they will be forced by the rotating roller or die into holes on the die compactly. Compared with the 130 kg/m3 density of raw material, finished pellets will have a density of more than 1100kg/m3 and a slippery skin.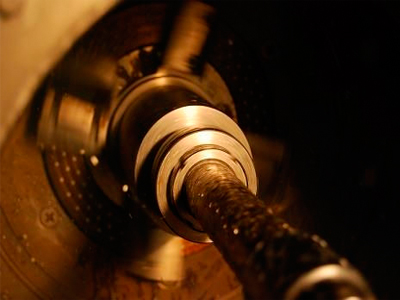 Pellets produced by our pelletizer extruder are characterized by its high calorific value and intensity. During the process of pelletizing, temperature of raw material will increase under the great force, and then lignin contained in the wood will melt and hold the organic material together. The natural binder makes pellets molded with an extra good effect so that you do not have to add other binders.
Choose pelletizer extruder, and there will be more surprise beyond your imagination. Please contact us!
Request a Quote
We receive enquiries in English, Español (Spanish), Русский язык (Russian), Français (French) and العربية (Arabic).Our professional team will reply to you within one business day.Please feel free to contact us!