pellet mill business
Doing business with pellet mills is a popular choice for more and more people today. This industry is highlighted and advocated greatly for its renewability and recyclability. Moreover, it is with an obvious feature- low cost, because the raw material is widely distributed all over the world.
Raw material for pelletizing can be collected easily everywhere, for example, wood, leaves, branches, sawdust, straw, rice husk, bagasse, alfalfa, animal waste. All the organic matter can be processed into pellets. With just a small complete mobile pellet production line, you can get to where raw material is available.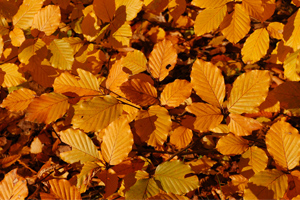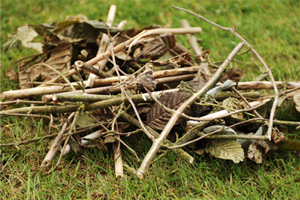 Experienced in pellet equipment production, our company develops various pelletizing machine. The small complete mobile pellet production line is just one of the most successful products of our company. It includes a crusher, cyclone separator, storage bin, screw elevator, the feeder, the pellet press, the cooling screen machine, the fan and a bag-type dust collector. You can totally realize an automatic production with such a production line.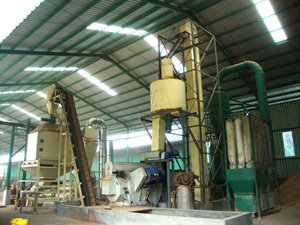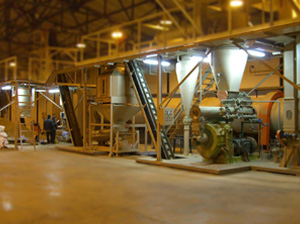 It is characterized by its high efficiency, and high yield. Take Model PMZL 300B pellet mill as an example, it can produce 250-350 kg pellets every hour. It can work continuously and steadily for even 24 hours. CE and ISO 9001 certified quality can promise you an excellent performance.
Request a Quote
We receive enquiries in English, Español (Spanish), Русский язык (Russian), Français (French) and العربية (Arabic).Our professional team will reply to you within one business day.Please feel free to contact us!