homemade pellets machine
As more and more families are interested in pellet production, homemade pellets machine is developing fast. But various types of machines in the market can make customers confused: which kind of pellet machine is suitable for me? What this pellet machine is used for? Difference can make a great difference to your pelletizing. To provide you the definite homemade pellets machine, our company develops ZLSP series of flat die pellet mills.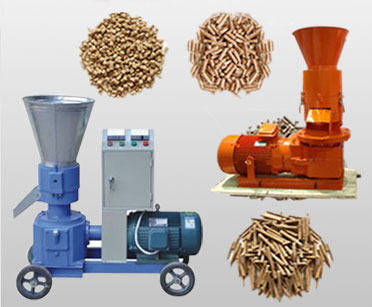 As for the homemade pellets machine, there are some requirements to meet:
Size of it should be small;
Price of it should be relative low;
Productivity should be enough for home use;
Operation and maintenance should be simple and easy.
Adopting flat die design, our ZLSP series pellets machines are specially designed for family users. With CE and ISO9001 certified, they are ideal machines that fit all the requirements. Its adequate size, compact structure, easy operation make it welcome by customers all over the world.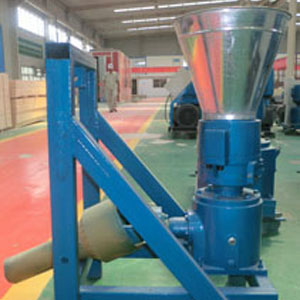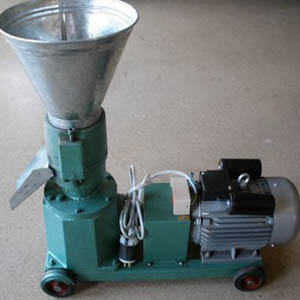 The ZLSP series of homemade pellets machine is appropriate for a wide application. With wheel added, you can move it flexibly to places where you collect raw material easily, like farm, orchard, livestock farms, etc. The alloy steel made components enable the machine work continuously and stably with little wear and tear.
If you are looking for machines that provide you efficient production and high productivity, come to contact us and we will offer you the most specific suggestion!
Request a Quote
We receive enquiries in English, Español (Spanish), Русский язык (Russian), Français (French) and العربية (Arabic).Our professional team will reply to you within one business day.Please feel free to contact us!