automatic pellet presses
Along with the development of biomass fuel, pellet presses are being purchased by more and more people. Our company have designed and manufactured a series of automatic pellet presses and matching products that will save you more time and energy and conduct the production more efficiently, especially good for large scale production. Wood pellets as a green resource have a wide scope of application. We'd like to show you some of the uses of our automatic pellet presses with large productivity.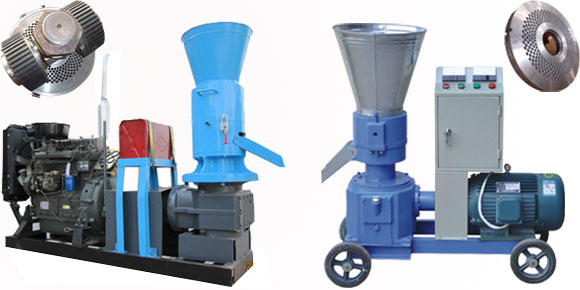 For producing industrial fuel efficiently.
The automatic pellet presses can produce as much biomass fuel as the development of industry need. At the same time, to reduce serious environment pollution caused by the large number of fossil fuel.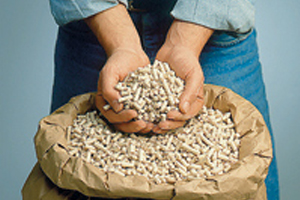 For generating commercial electricity.
Every 10,000t biomass fuel can produce electricity that produced by every 8,000t coal. Not only so, its burning also lessens the discharge of 14,400t CO2, 160t SO2, and 80t smoke dust. The automatic pellet presses can totally meet both economy and environment demand through a large scale production.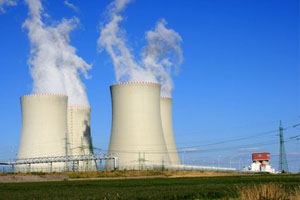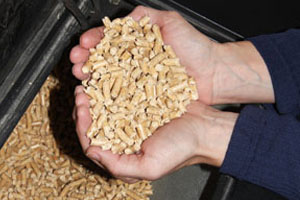 For manufacturing fertilizers of plants.
No matter wood pellets or ash after burning can be put into farm as good fertilizers. Wood pellets are full of organic material which can accelerate the growth of plants, also increase the soil ventilation. While ash after burning is excellent organic potash fertilizer. Automatic pellet presses will offer economical and practical fertilizers for who are in need.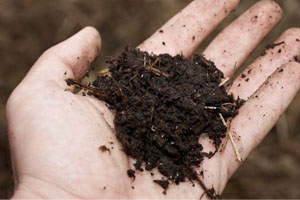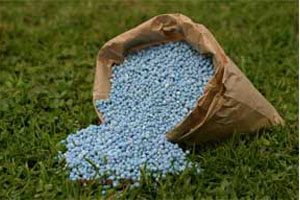 Request a Quote
We receive enquiries in English, Español (Spanish), Русский язык (Russian), Français (French) and العربية (Arabic).Our professional team will reply to you within one business day.Please feel free to contact us!