Wood Pellet Equipment Manufacturers
With over 10 years' experience of making and supplying wood pellet equipment around the world, we dedicates to offer top quality dependable services at all times. We are always at our customers' service. Kingman is your reliable wood pellet equipment manufacturers directly from China. Our team is comprised of several hundred engineers, sales, research and development and customer service staff throughout China. We are also proud to be an ISO9001 quality certified manufacturer as well as CE certified for our low voltage Electric Appliance. Many of our European customers will be glad to know our pellet mills are also CE certified.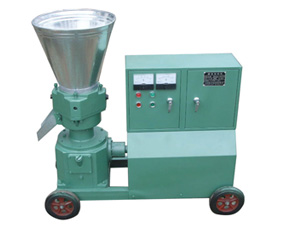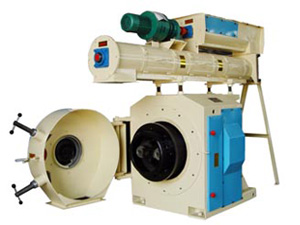 We supply a wide range of pellet making equipments like pellet mill, wood pellet equipment, flat die pellet mill, ring die pellet mill, hammer mills, wood pellet presses, dryers, coolers, and baggers. We also offer warranties and carry spare parts for our machinery.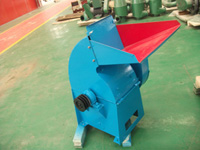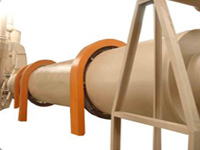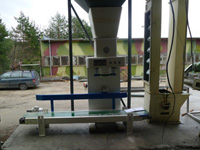 The wood pellet business is evolving to turn out to be one of the fastest growing option and renewable energy forms. The wood pellet equipment utilized to create pellet fuel is similar to the equipment utilized within the animal feed pellet market which has existed for over a century. Nonetheless you'll find considerable differences in wood pellet equipment which will probably be discussed.
To improve wood pellet quality and reduce the load on the pellet mill, steam conditioning is a common piece of wood pellet equipment. However steam conditioning is expensive and dangerous, so it is generally only used on large scale pellet plants. But there are a number of pellet binders and lubricants, for example made from corn starch, which can replicate the effects of steam conditioning in the pellet mill.
Request a Quote
We receive enquiries in English, Español (Spanish), Русский язык (Russian), Français (French) and العربية (Arabic).Our professional team will reply to you within one business day.Please feel free to contact us!