Wood-Pellet Heater
Wood-Pellet Heater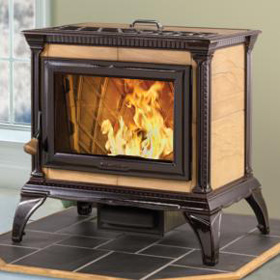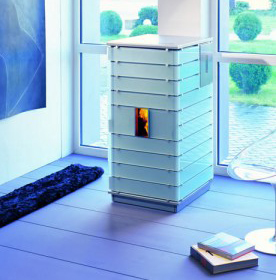 The energy content of wood pellets is approximately 4.7-4.9 MWh/tonne [1] (~7450 BTU/lb).
High-efficiency wood pellet stoves and boilers have been developed in recent years, offering combustion efficiencies of over 90%. Wood pellet boilers - having limited control over the rate and presence of combustion compared with liquid or gaseous fired systems - are particularly suited for hydronic systems due to the hydronic system's greater ability to store heat. In particular, pellet burners' capability of being retrofitted to oil-burning boilers is predicted to be available on the market within the next several years.
Request a Quote
We receive enquiries in English, Español (Spanish), Русский язык (Russian), Français (French) and العربية (Arabic).Our professional team will reply to you within one business day.Please feel free to contact us!