Stove Manufacurers
STOVE MANUFACTURERS
There are many stoves in the market that burn only specific kinds of pellets. Each stove can handle only a certain grade of pellet fuel according to the ash content. Stove manufacturers indicate that pellet stoves represent the highest gross profit to retailers, and remain the most expensive hearth appliance they sell. Compared to other heating units, profit on pellet heaters remains at the top of the list (around $600 per unit). In addition, pellet stoves represent major income to retailers. About 80 percent of them are installed by dealers who get additional income from pipe sales, hearth pads, and accessories.
However, some stove manufacturers indicate that dealers sometimes steer customers toward propane over pellet stoves, citing reduced service calls, near equal operating costs, and maintenance-free operation. According to Coles (5), when retail prices of wood pellets exceed $180 per ton, pellet stove sales tend to decrease. Manufacturers are interested in selling stoves wherever people are interested in buying them. Stoves have been sold to Canada, Sweden, and Japan in the past, but the number is not significant. Manufacturers cannot export stoves unless someone else exports pellets, or unless the importing country manufactures pellets that burn in the stoves they manufacture.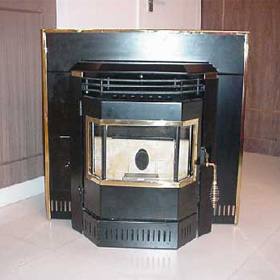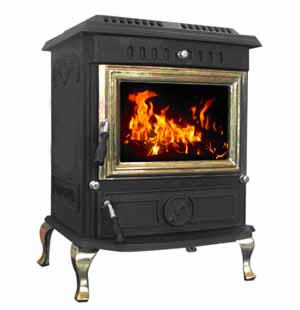 Request a Quote
We receive enquiries in English, Español (Spanish), Русский язык (Russian), Français (French) and العربية (Arabic).Our professional team will reply to you within one business day.Please feel free to contact us!